The European Union (ugh!, kinda like the U.N., ugh!) has issued orders to "Redraw Israel to 1949 Borders.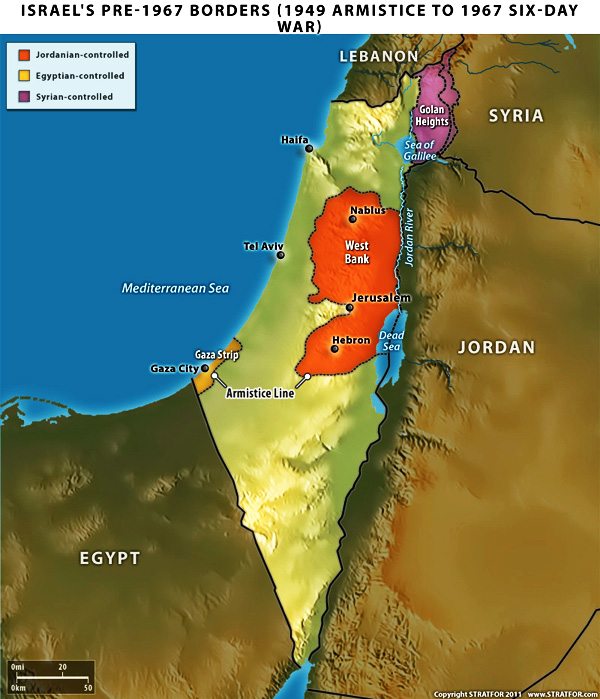 How soon do you think it will be before they begin carving up the U.S., too?
If those "Peaceful Muslims" are not killing us then they are killing each other (Egypt and Syria). They are not happy unless they are killing someone. And it does not seem to matter to them who it is they murder.
And . . .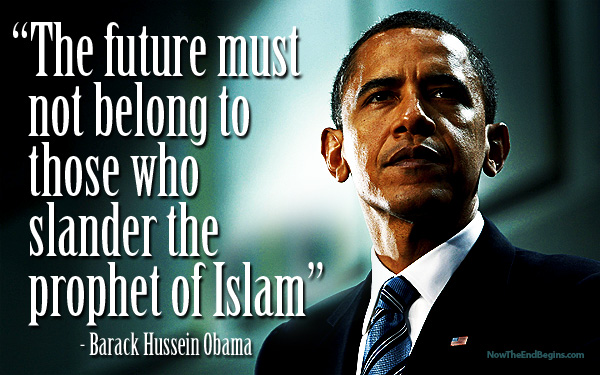 And . . .

The Queen of England will soon approve Gay marriage in the U.K.
You might like this:
Federal law enforcement at its best!