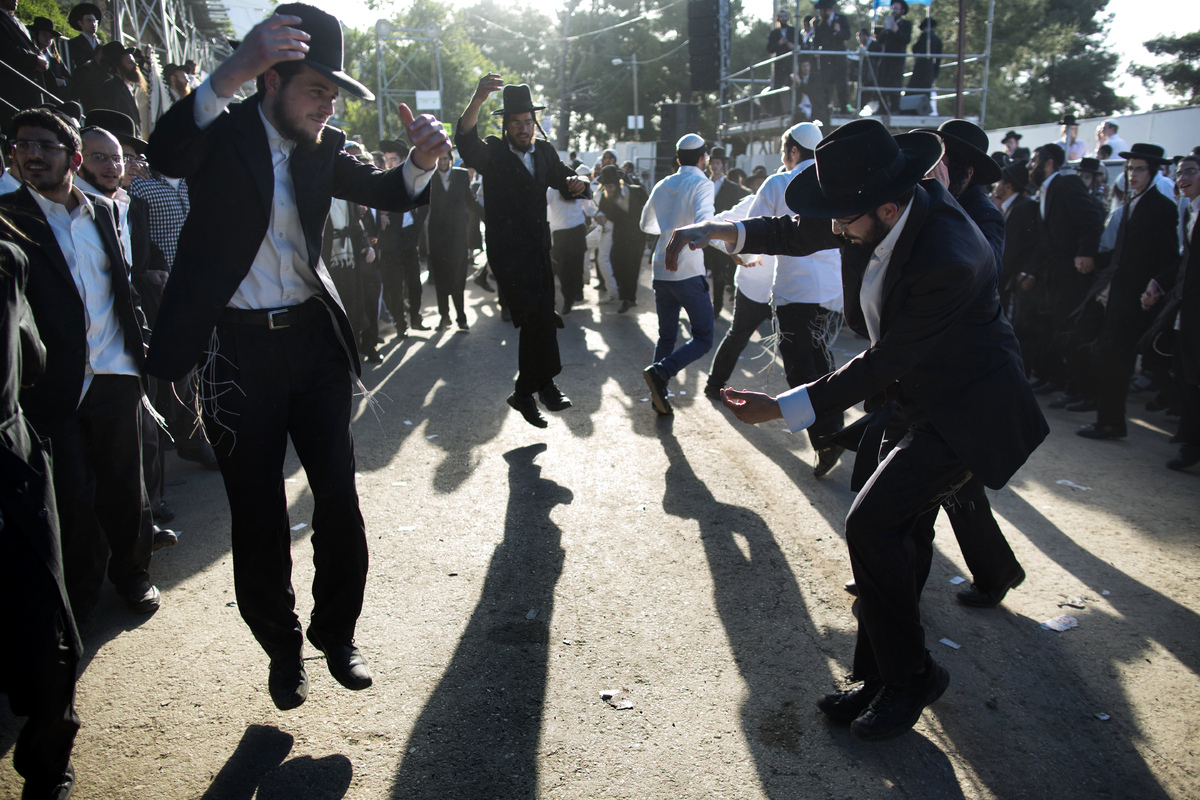 https://www.youtube.com/watch?v=vCYRM7KYJY4
Why does Satan hate the Bible so much?
Is it because it tells his future and the Lake of Fire (Rev 20:10)?
THE BIBLE: THE MOST NEGLECTED BOOK IN THE CHURCH.
How often have you heard this from the pulpit by a "pastor"?
"We don't have time to read the entire chapter today . . ."
Because OUR WORDS AND OUR TIME-WASTERS are considered by the
church leaders as being more important than the Word of God.
But yet . . . if you ask them, they will tell you how much they revere the Bible.
They "revere" it so much that they don't even read it to their people.
And you can bet your booties that the people are watching the boob-tube four hours a
day and "just don't have time for daily devotions."
And we wonder why our country is in the mess it is in?
Beware: Obamacare will be hazardous to your health!
Lay out four circumstances under which the American military can legally get involved in a foreign war, based on "the treaties we've signed and the body of international law to which we agree."
1) "When we've been attacked. Hasn't happened, we haven't been attacked by Syria."

2) "When we are about to be attacked. When the enemy's at the gates, we don't have to wait for them to fire the first bullet. When an attack is imminent… Not the case with Syria."

3) "When we've been invited into the country of an ally that's been attacked…Doesn't apply for Syria."

4) "When a country has violated an international norm to which it has agreed, and the U.N. has authorized us to do it."