YOU COMPUTER GEEKS CHECK THIS OUT! IS IT TRUE? COMMENTS WELCOME:
Latest news, January 21, 2014:
http://www.telegraph.co.uk/news/worldnews/asia/japan/10585863/New-radioactive-water-leak-discovered-at-Fukushima-plant.html
OUR NEWS MEDIA IS HIDING THIS INFORMATION FOR SOME REASON . . .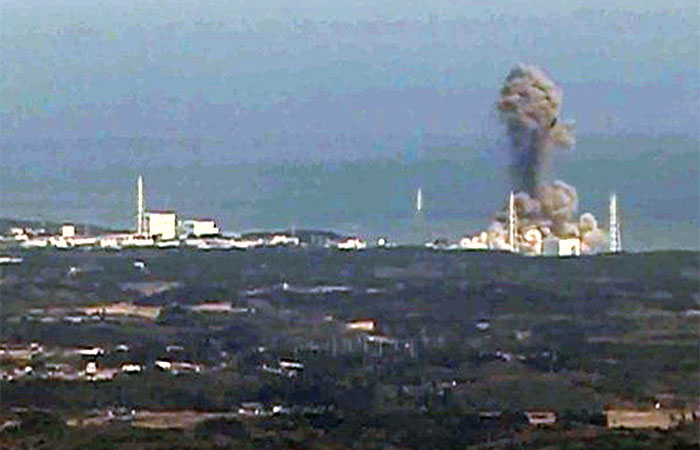 BUT THE NUCLEAR POWER PLANT IN FUKISHIMA, JAPAN JUST BLEW UP AND THE RADIATION FALLOUT WILL HIT THE U.S. IN JUST A FEW DAYS.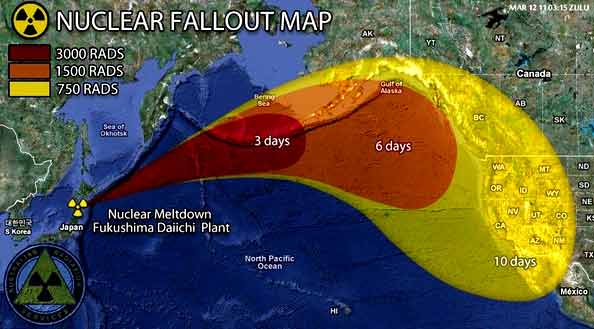 READ IT FOR YOURSELF:
http://drsircus.com/world-news/on-the-beach#utm_source=Dr+Sircus+Newsletter&utm_campaign=edae8ac92b-RSS_EMAIL_CAMPAIGN&utm_medium=email&utm_term=0_ea98c09673-edae8ac92b-10685917
http://www.eutimes.net/2014/01/underground-nuclear-explosion-at-crippled-japan-atomic-plant-shocks-world/
Are we "here" yet?
Revelation 8:9
New Living Translation (NLT)
9 one-third of all things living in the sea died, and one-third of all the ships on the sea were destroyed.
New Living Translation (NLT)
11 The name of the star was Bitterness.[a] It made one-third of the water bitter, and many people died from drinking the bitter water.

Revelation 16:3
New Living Translation (NLT)
3 Then the second angel poured out his bowl on the sea, and it became like the blood of a corpse. And everything in the sea died.
Wildlife in the U.S. dying and developing very strange tumors! Are humans safe from the Japanes
explosion of its nuclear facility?
http://www.washingtonsblog.com/2013/12/radiation-seals-sea-lions-polar-bears-bald-eagles-sea-stars-turtles-king-salmon-sockeye-salmon-herring-anchovies-sardines-west-coast-north-americaseals-sea-lions-polar-bears.html