ISRAEL: MARCH 30 - APRIL 12, 2014
TWO FULL WEEKS!
THE TRIP OF A LIFETIME.*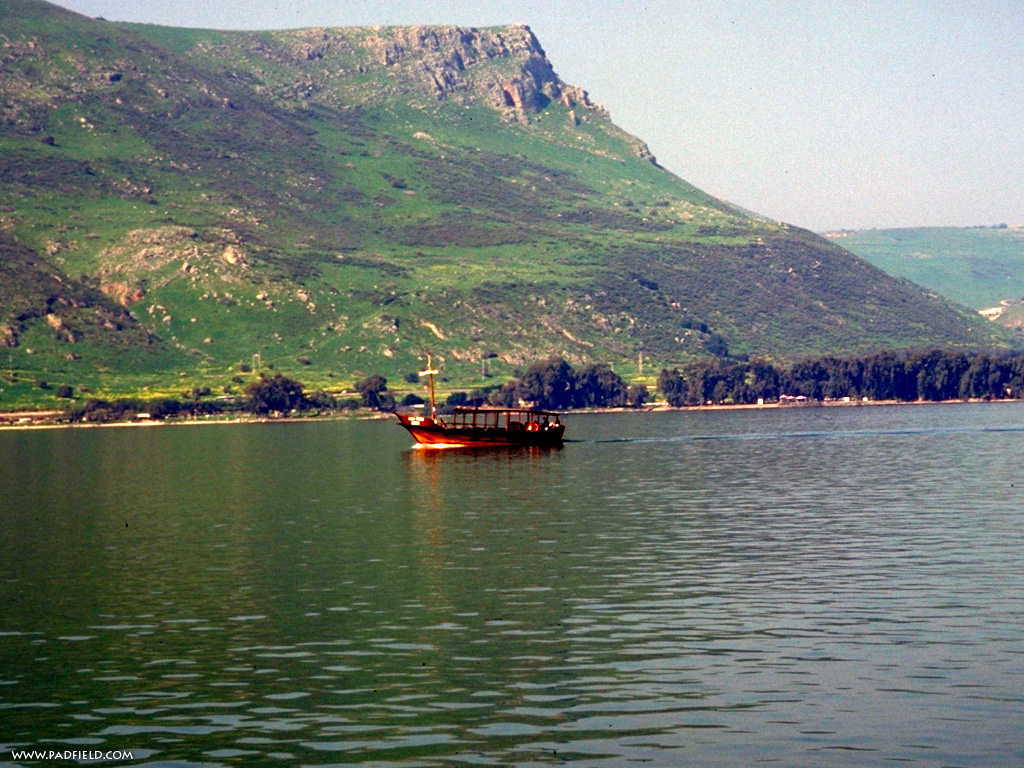 You can register for the Israel trip with a credit card using PayPal (above). The down payment to reserve your place is $400.00.
PayPal will then send us a notice that you have given the down payment. They will also send us your address.
Or, if you prefer, send a check to: Full Life Crusade, P.O. Box 398, Winona Lake, IN 46590.
IF YOU ARE PLANNING TO GO WITH US GET YOUR REGISTRATION TAKEN CARE OF IMMEDIATELY BEFORE THE TRIP IS FULL.
Site of crystal-clear Jordan River Baptism. We will baptize you and give you a certificate.
TOTAL COST FOR THE TRIP IS $3450.00. THIS INCLUDES EVERYTHING EXCEPT LUNCHES: ROUND-TRIP AIR FROM JFK, ALL HOTELS, TWO MEALS A DAY, AIR-CONDITIONED BUS, ENTRANCE FEES, TIPS, AND A VERY WELL-TRAINED ENGLISH/HEBREW SPEAKING TOUR GUIDE. BALANCE IS DUE NO LATER THAN DECEMBER 30.
*We have led more than 1,000 people abroad over a period of 50 years. All of them have returned home safe, healthy, and very happy.