MUSLIMS MAKE OUR FOOTBALL GAMES SEEM VERY MILD.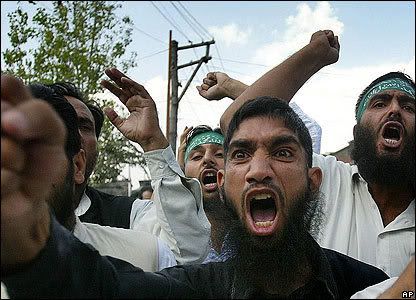 I GUESS IF YOU HAVE ALL THAT OIL MONEY YOU DON'T MIND WRECKING A NEW MERCEDES! OR . . .
KILLING OFF A FEW DOZEN PEOPLE. :)
SO . . . IF YOU ARE BORED . . . MAKE A QUICK TRIP TO SAUDI ARABIA AND ENJOY. BUT . . . REMEMBER . . . THEY ALSO LIKE TO CUT HEADS OFF OF FOLKS WHO REFUSE TO READ THE KORAN. :)
http://www.liveleak.com/view?i=620_1341213161
IF THIS INSANITY IS NOT ENOUGH, HERE IS A VIDEO OF THE "PEACEFUL MUSLIMS" PLAYING SOCCER WITH THE HEADS OF THE PEOPLE THEY MURDERED.
THE LIBERAL PRESS REFUSES TO TELL THE WORLD THE TRUTH OF WHAT IS HAPPENING IN THESE LAST DAYS. YES . . . IT IS THE BOOK OF REVELATION BEHEADINGS!
HERE IS THE LINK:
http://shoebat.com/2013/12/29/muslims-play-soccer-heads-victims/
HEY, LIBERAL PRESS . . . DON'T GET IT YET . . . DUH . .
ISIS MURDERS 250 SYRIAN SOLDIERS:
http://www.dailymail.co.uk/news/article-2736764/Marched-deaths-Sickening-ISIS-slaughter-continues-250-soldiers-captured-Syrian-airbase-stripped-led-desert-mass-execution.html
ISIS: Islamic State of Iraq and Greater Syria